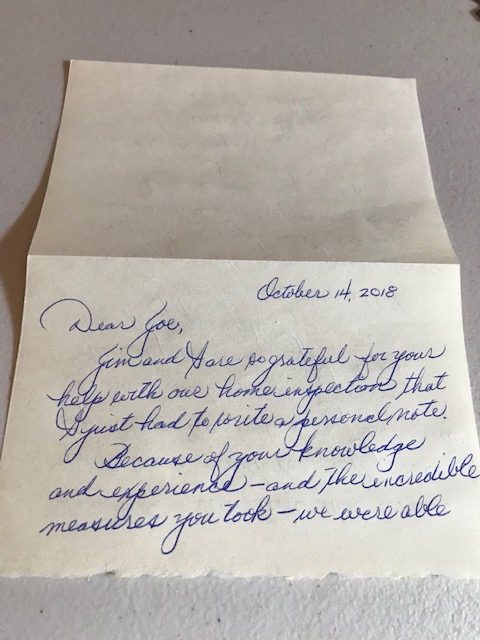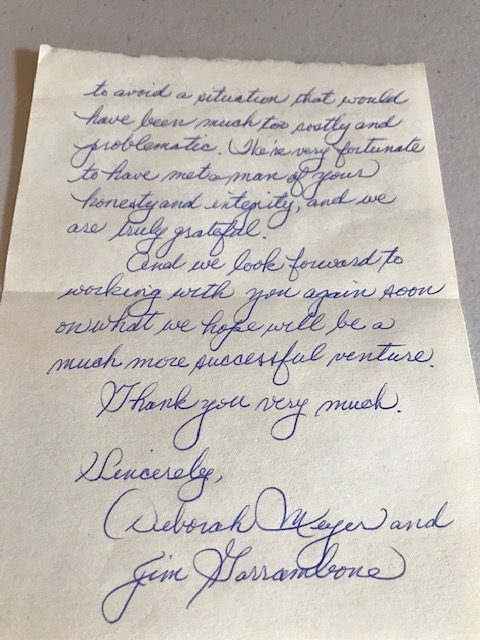 October 14, 2018
Dear Joe,
Jim and I are so grateful for your help with our home inspection that I just had to write a personal note.
Because of your knowledge and experience – and the incredible measures you took – we were able to avoid a situation that would have been much too costly and problematic. We're very fortunate to have met a man of your honesty and integrity, and we are truly grateful.
And we look forward to working with you again soon on what we hope will be a much more successful venture.
Thank you very much.
Sincerely,
Deborah Meyer and Jim Gassambone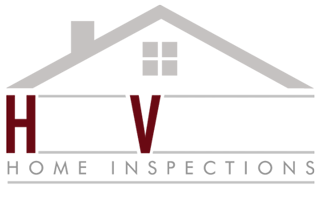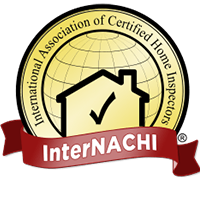 Inspector speaks fluent Polish
NJ State License: #24GI00161700
NJ State Radon Measurement Technician Certification #MET13776