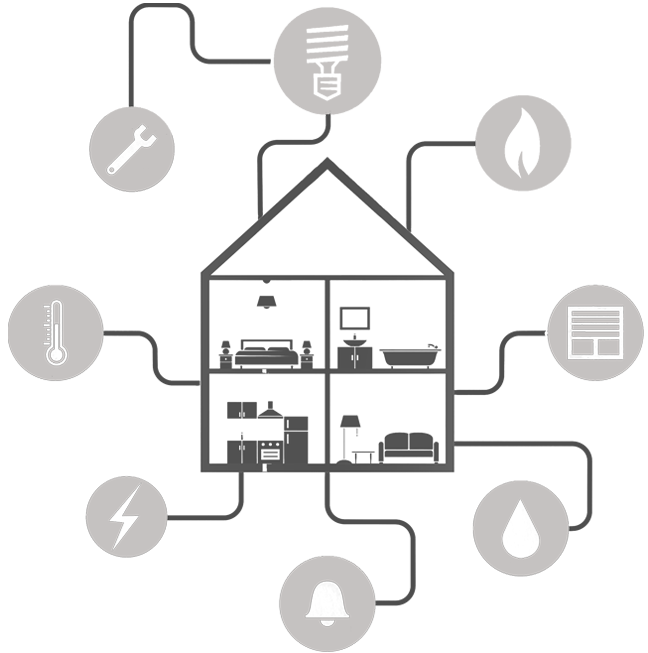 Be Wise. Buy Right.
An honest inspection is essential for homebuyers wanting to make well-informed decisions about their future, so do the wise thing and choose HomeVantage Home Inspections. Here at HomeVantage, owned and operated by inspector Joe Mysliwiec, we use our extensive knowledge of residential home construction and code compliance to help our customers understand the home's systems and the maintenance they'll require, as well as to find defects in the home. With over 35 years of construction and code experience, our inspector is trained to notice even the smallest issues. Nobody knows homes like we do!

Educational Home Inspections
Our inspector, Joe Mysliwiec, is known for knowledge, trust, and integrity. We go above and beyond to provide our customers with honest inspections and useful knowledge. We encourage you to attend your HomeVantage home inspection and join us on the walkthrough of the home. We are looking forward to speaking with you about the home's true condition and what can be expected from the home inspection, as well as offering unbiased answers to all of your questions along the way–even after your report has been delivered.
Proudly serving all of northern New Jersey
Your Home Inspection Report
HomeVantage Home Inspections uses HomeGauge Software to generate our reports. The home inspection report contains detailed and easy-to-understand information about the home along with helpful photos. Within 24-48 hours after the inspection, you will be able to access the report from your computer, phone, or tablet. Each report includes an interactive Create Request List™ (CRL™) tool, which allows you and your real estate agent to create the repair addendum and a project list of home repairs from the report or summary in a matter of minutes.